Nitin Kulkarni
Architect - Design Enclave Consultants
"...achieve high-quality, functional designs..."

Swapnil Patel
Principal, Shilpin Consultancy
"... the most efficient, time and cost saving solutions..."
Mahesh Wadhwa
Principal Architect, Wadhwa and Associate
"... we know we have our design in capable hands..."
Shane Sigrist
PRINCIPAL - RSS ARCHITECTS
"...unmatched in their expertise..."
Ryan Mackowiak
Architect - AE Urbia Architects & Engineers
"...understand the client's vision of the project long before their design is underway"
Kevin Patel, P.E.
President - Triangle Engineering
"...unparalleled support through the design and installation of many of our projects."
Fareena Dawood
Principal Architect - Momentum
"...listens carefully to our requirements..."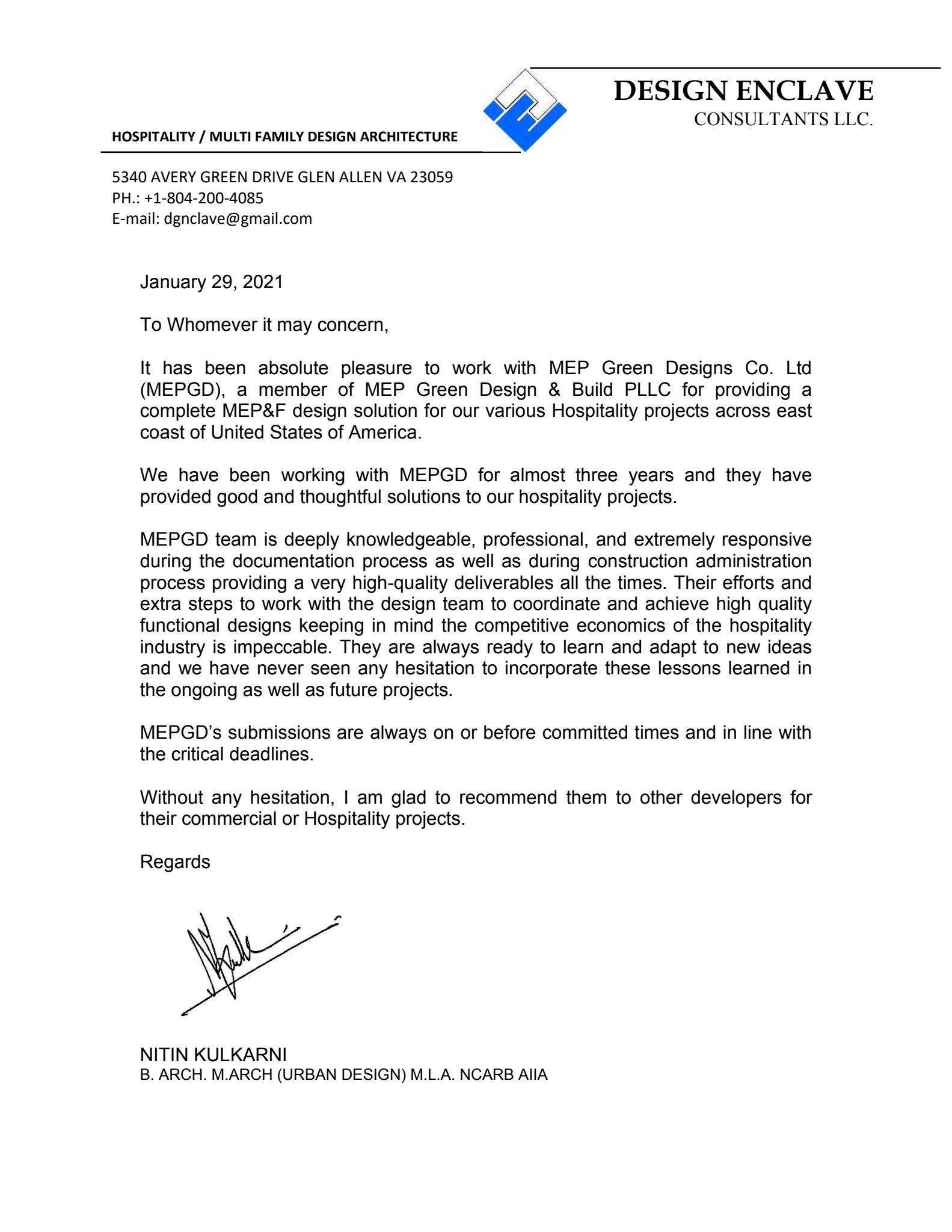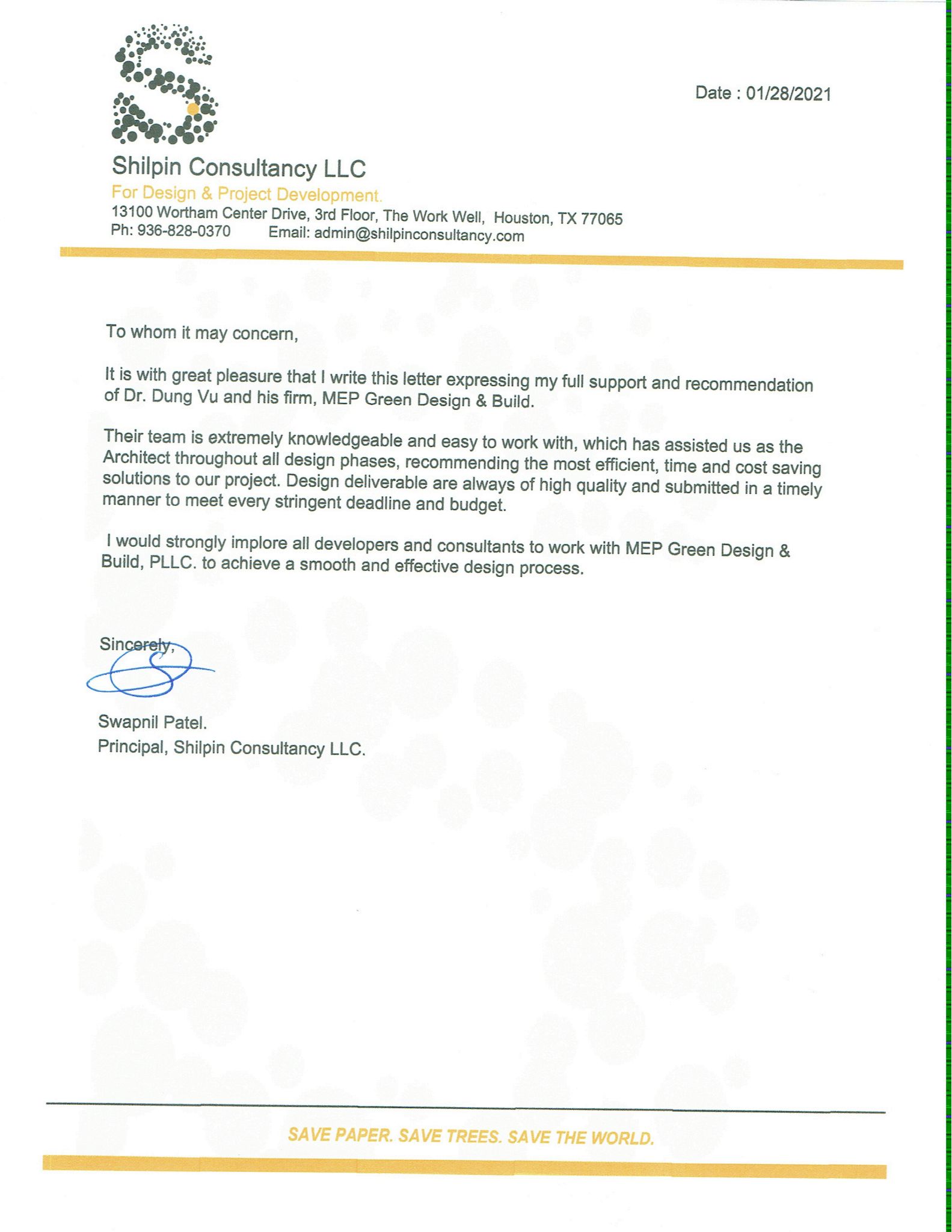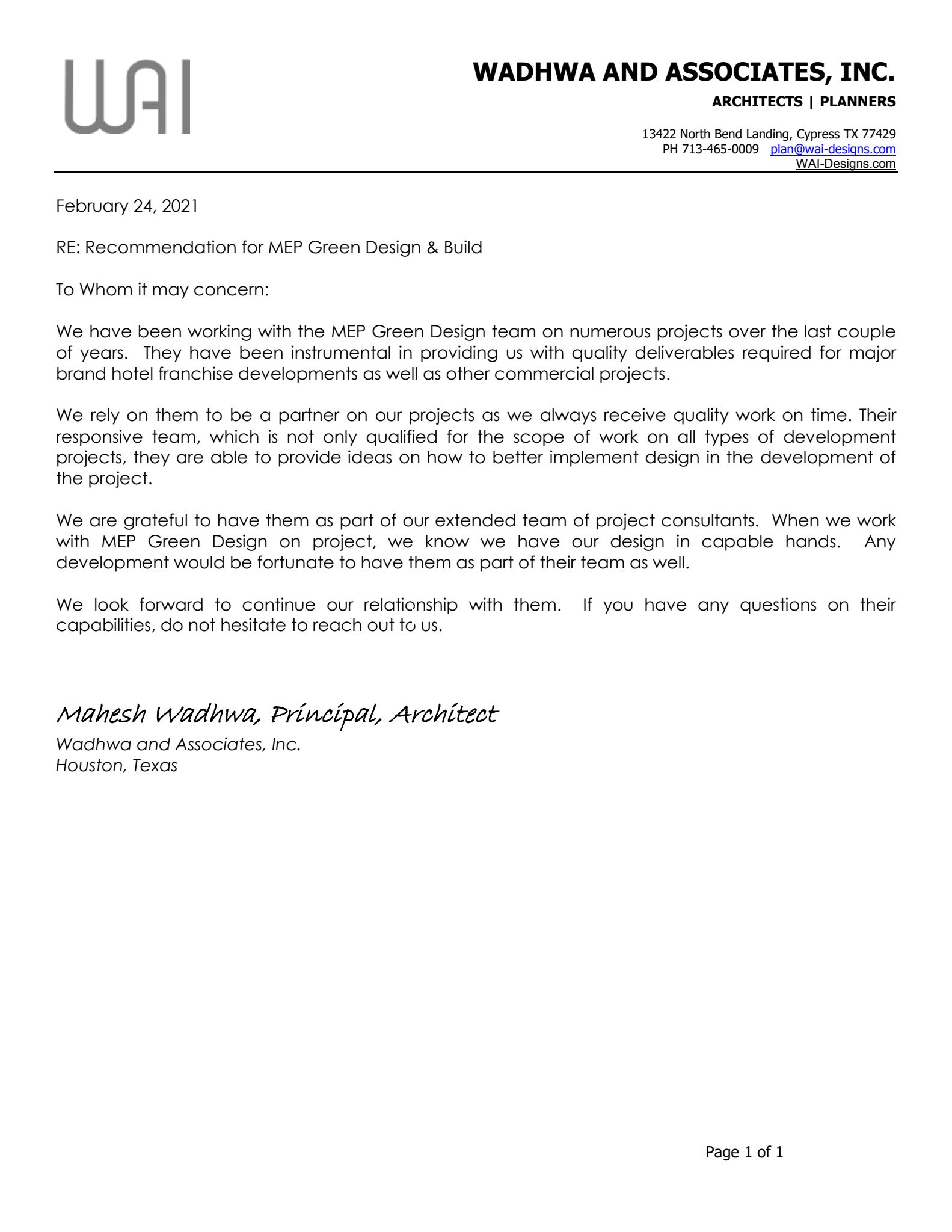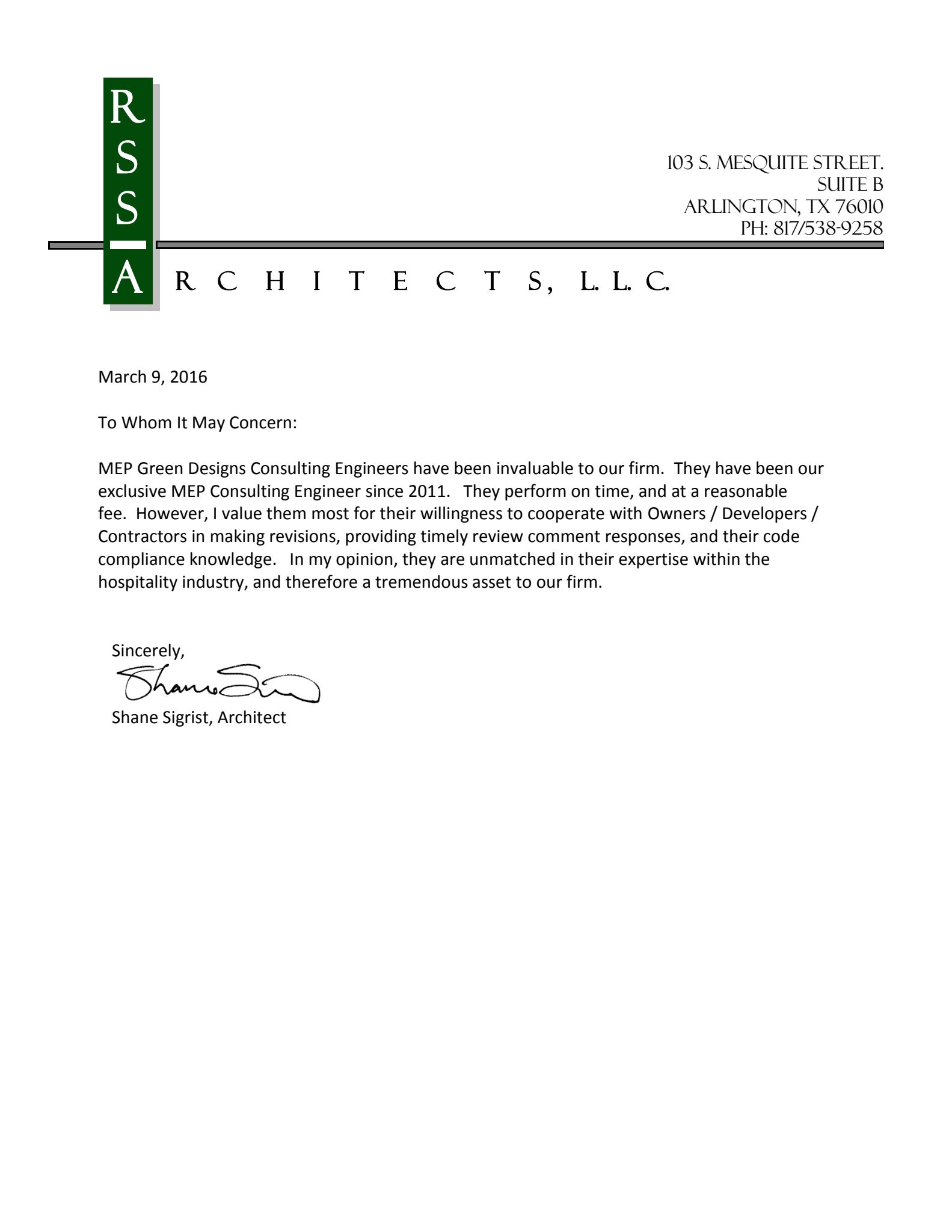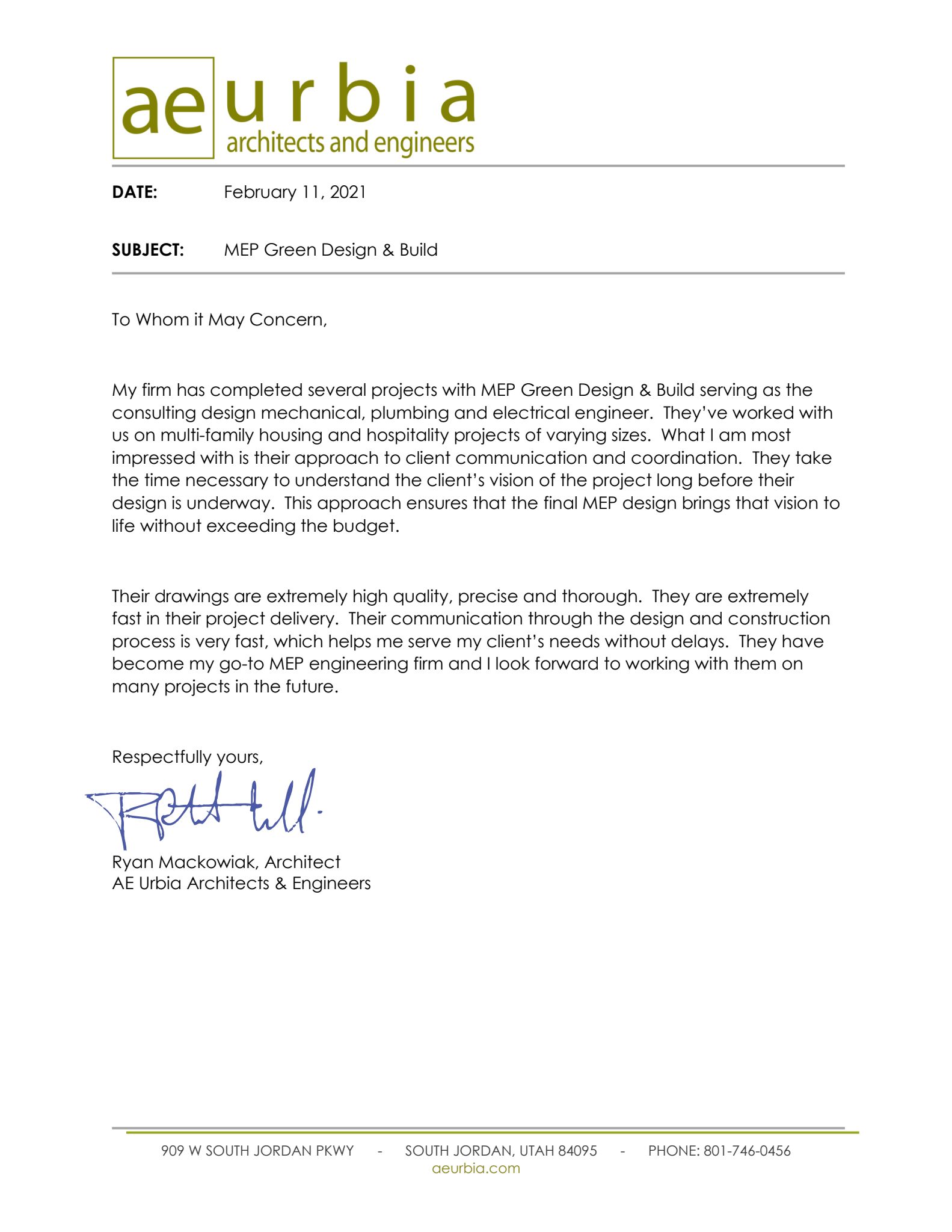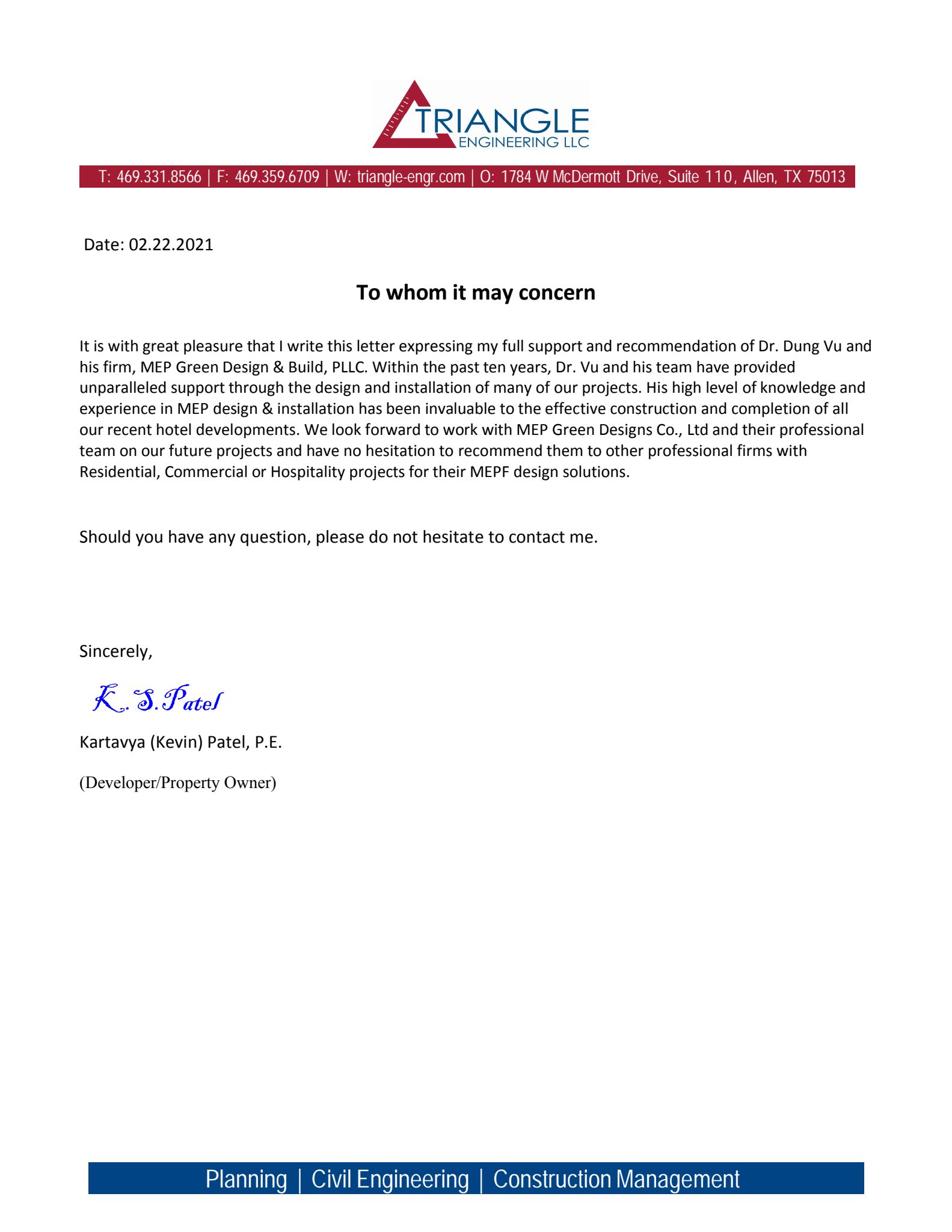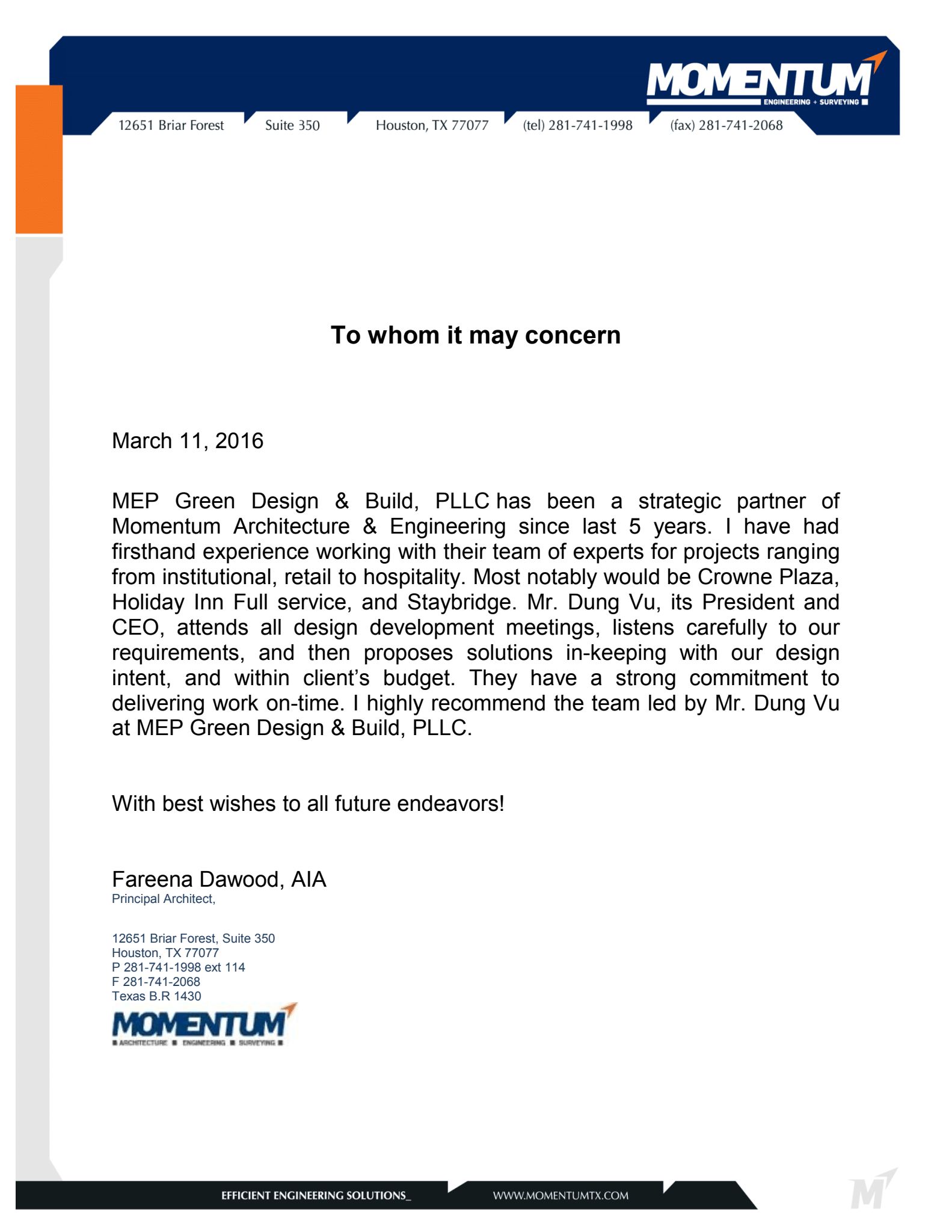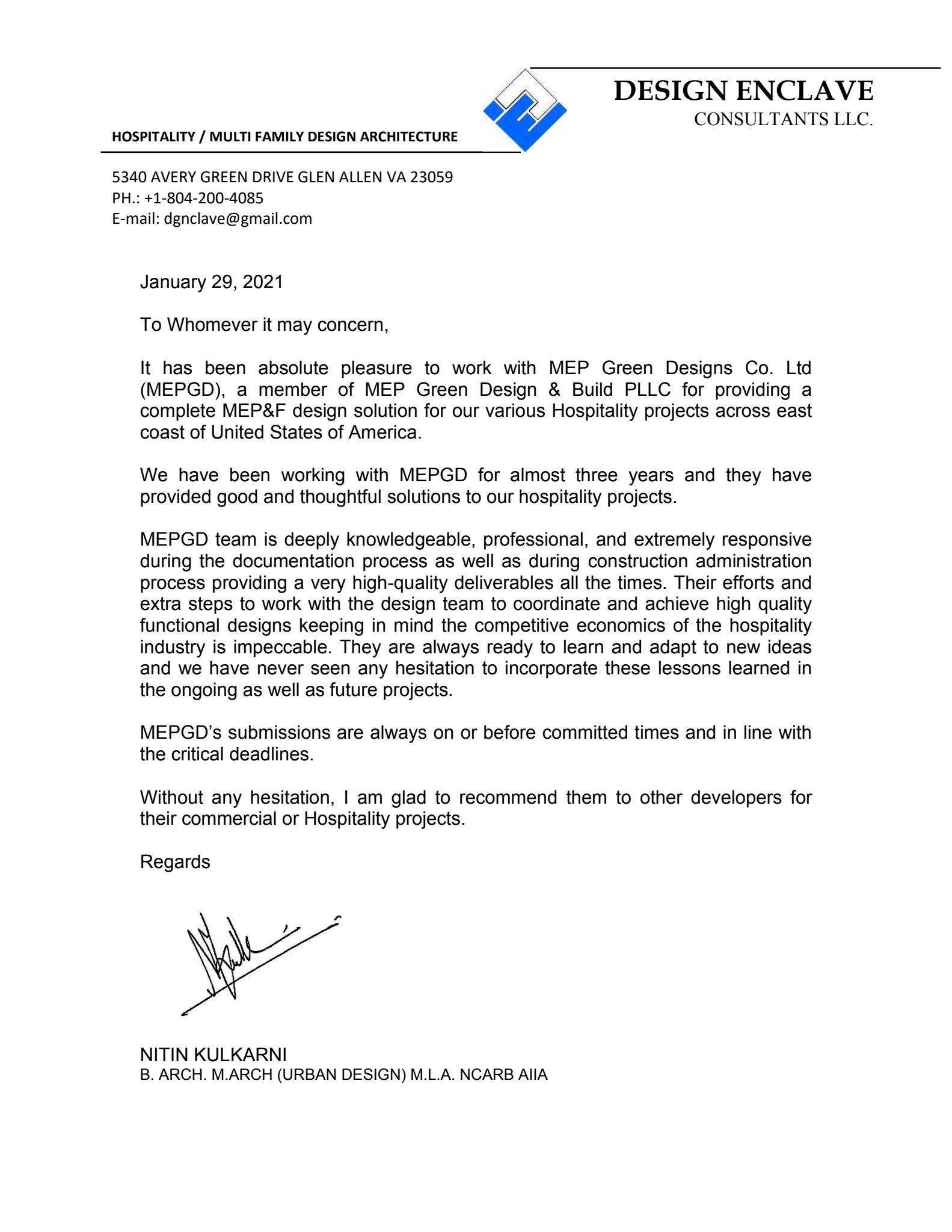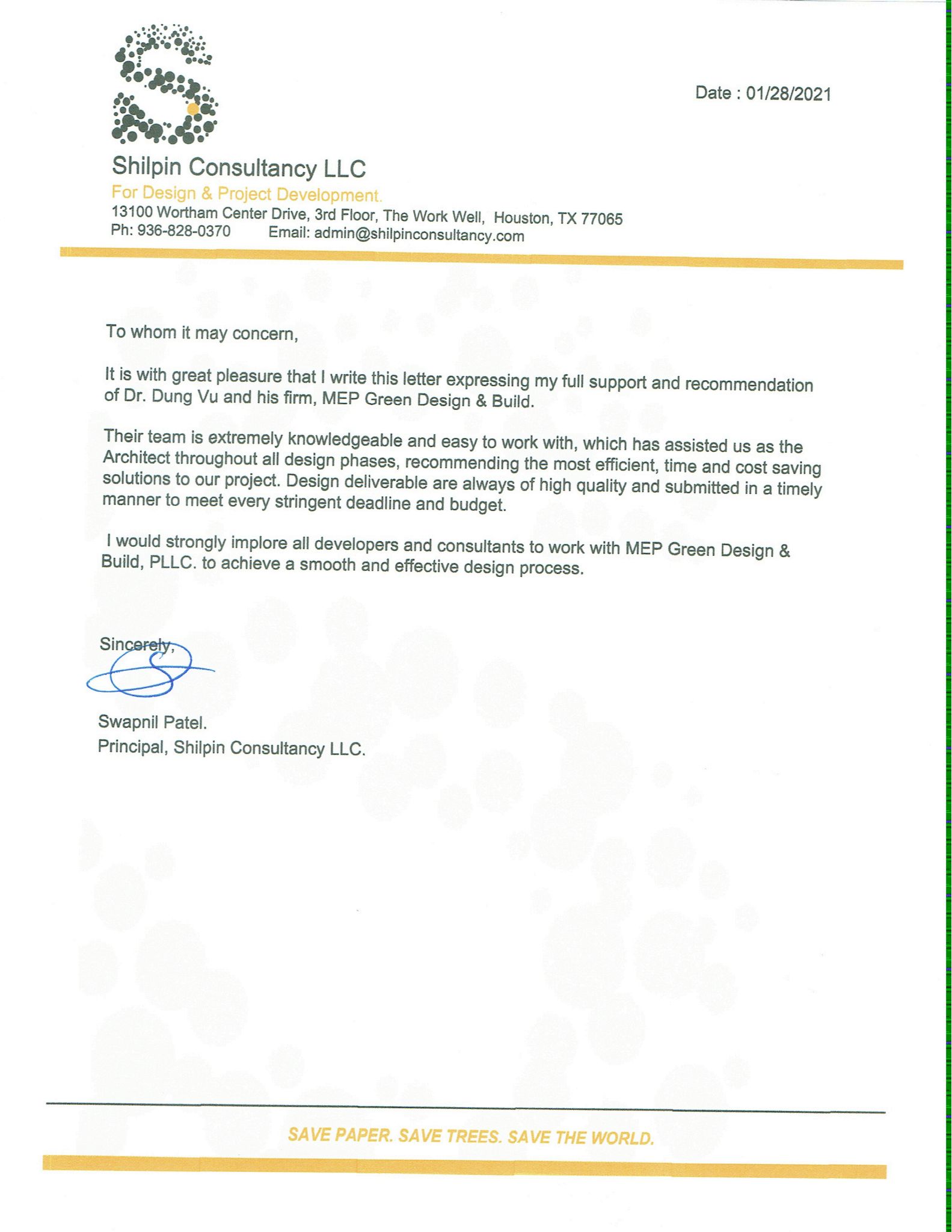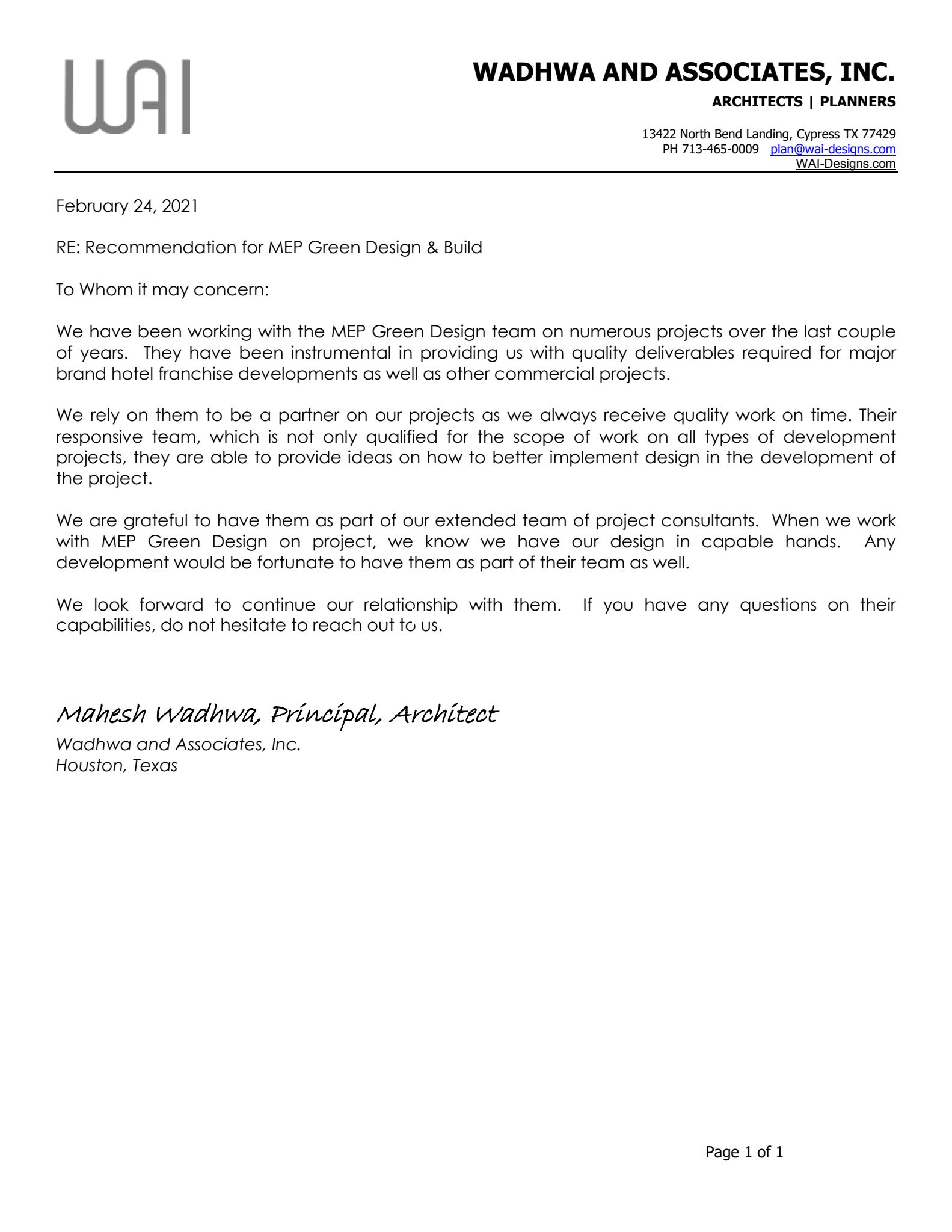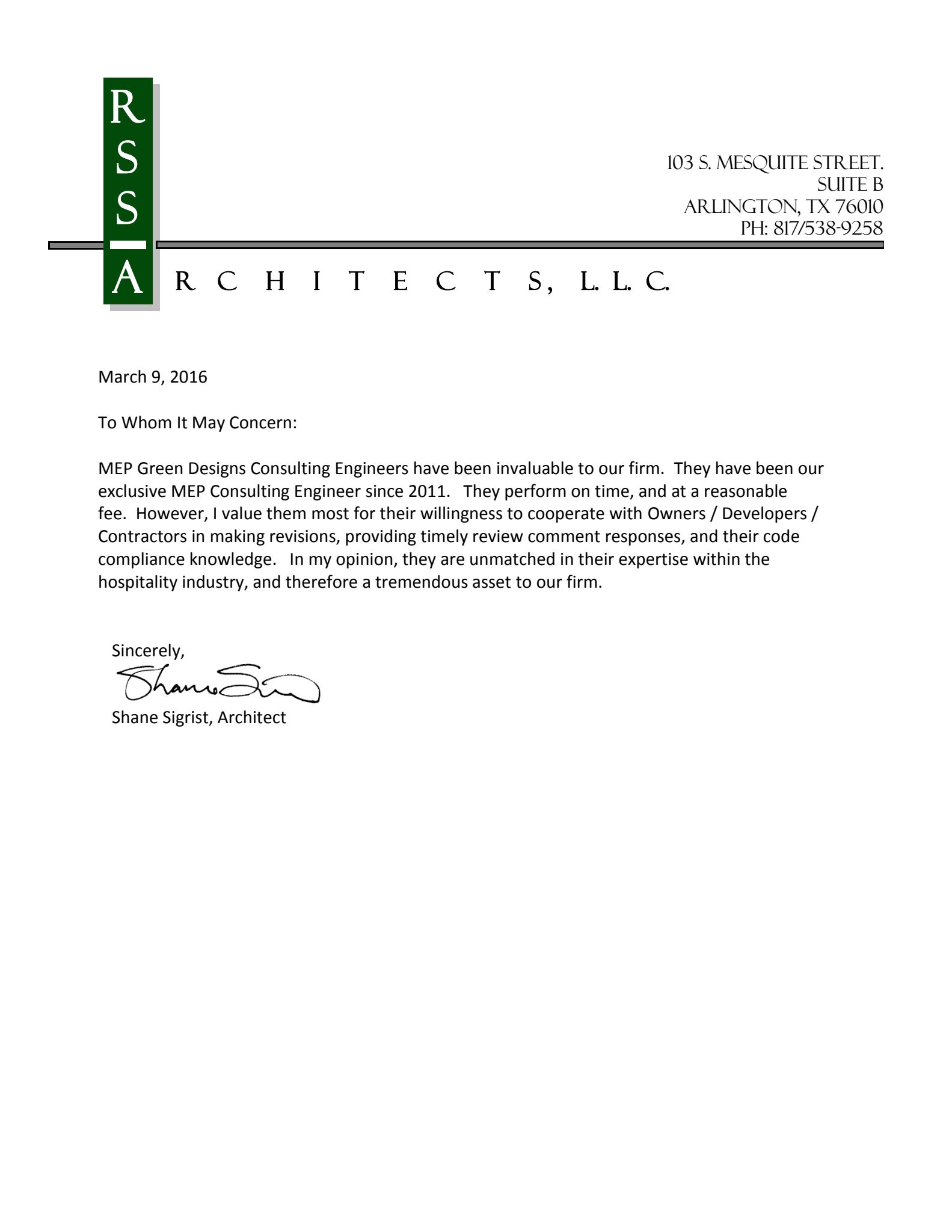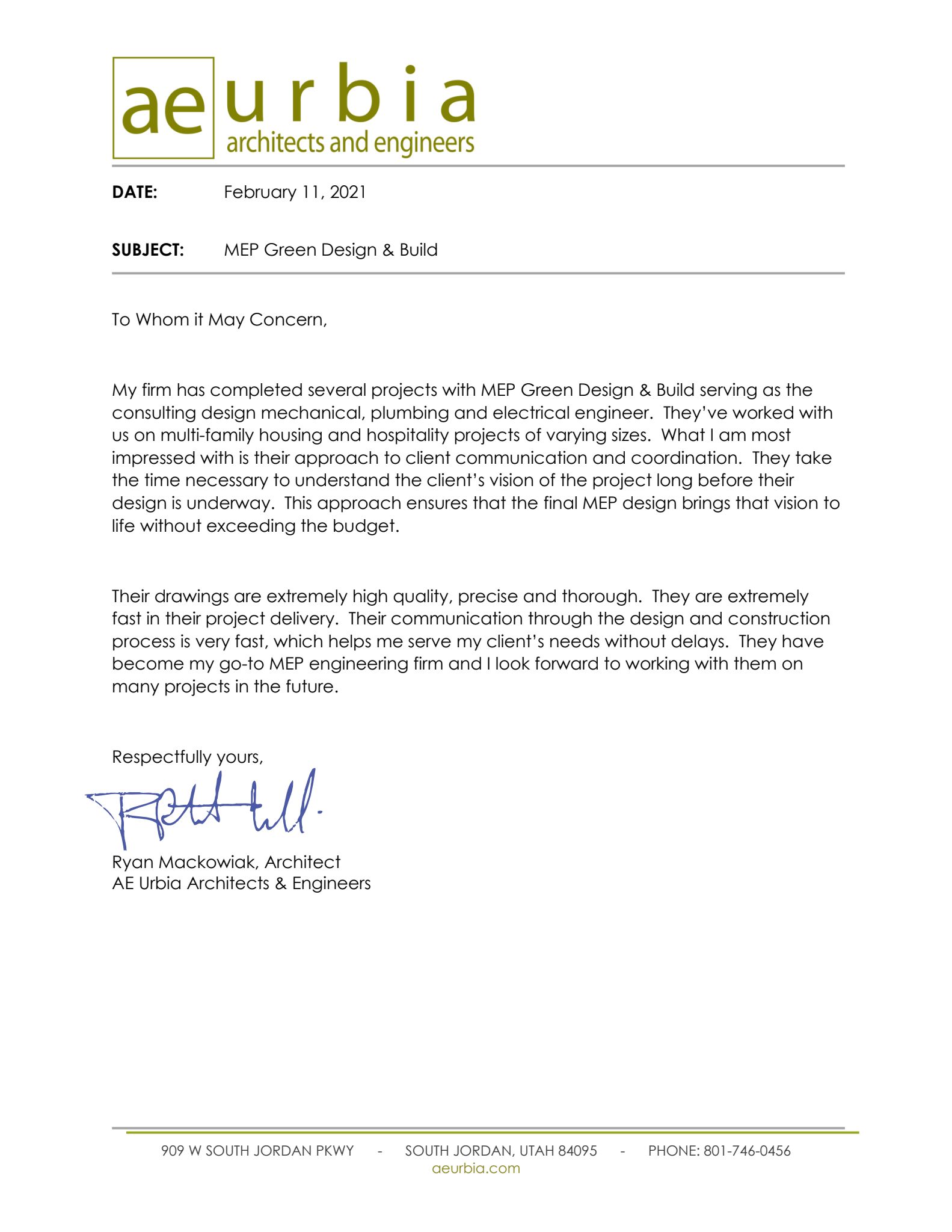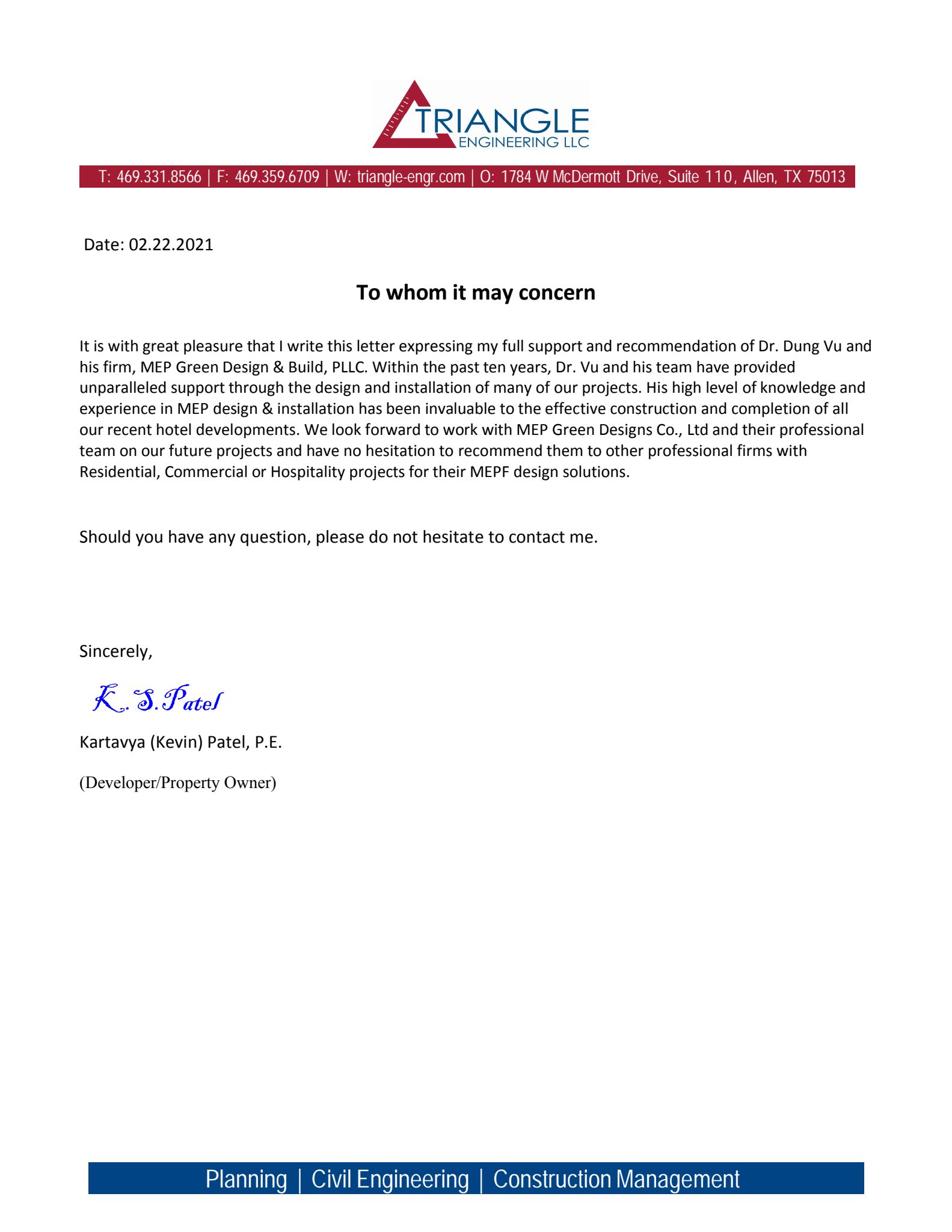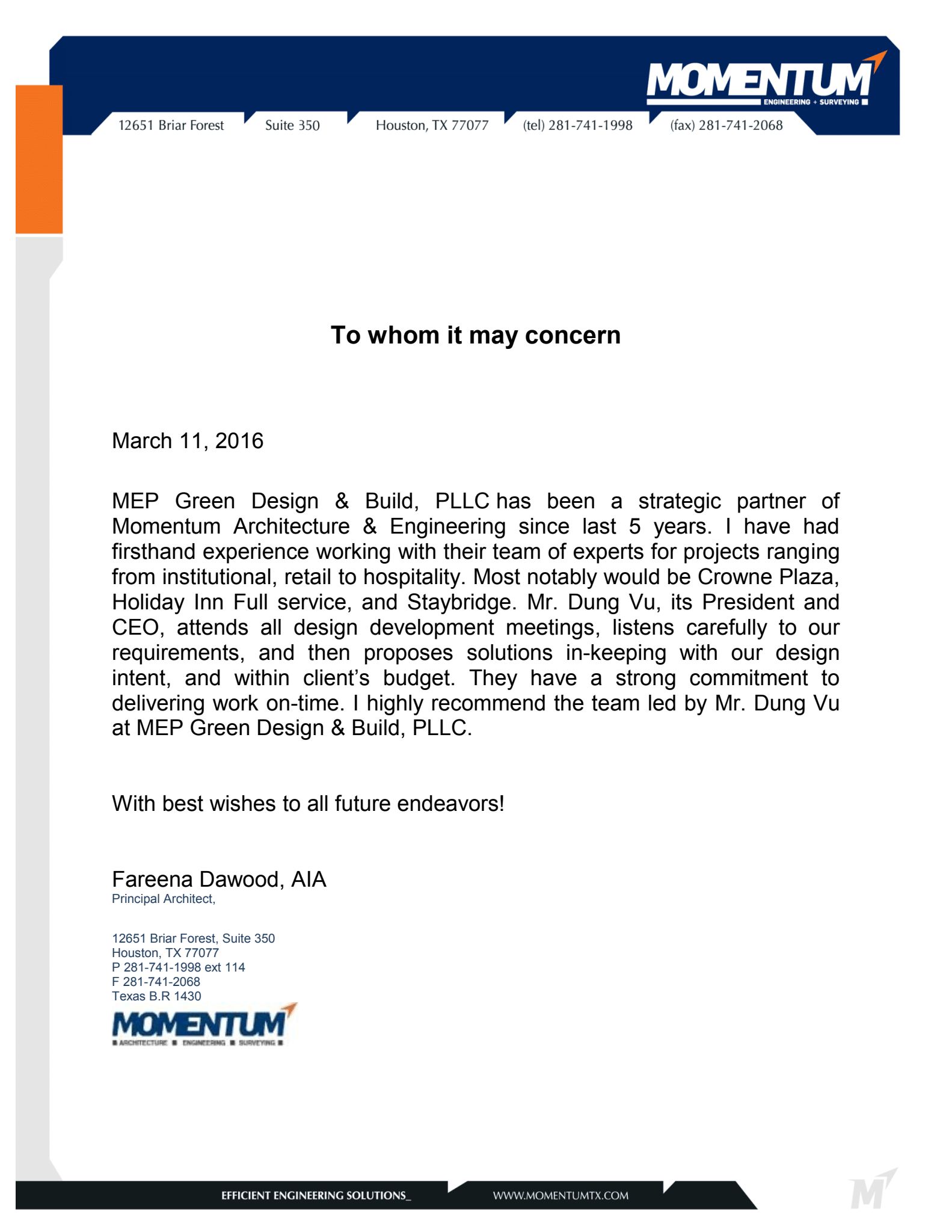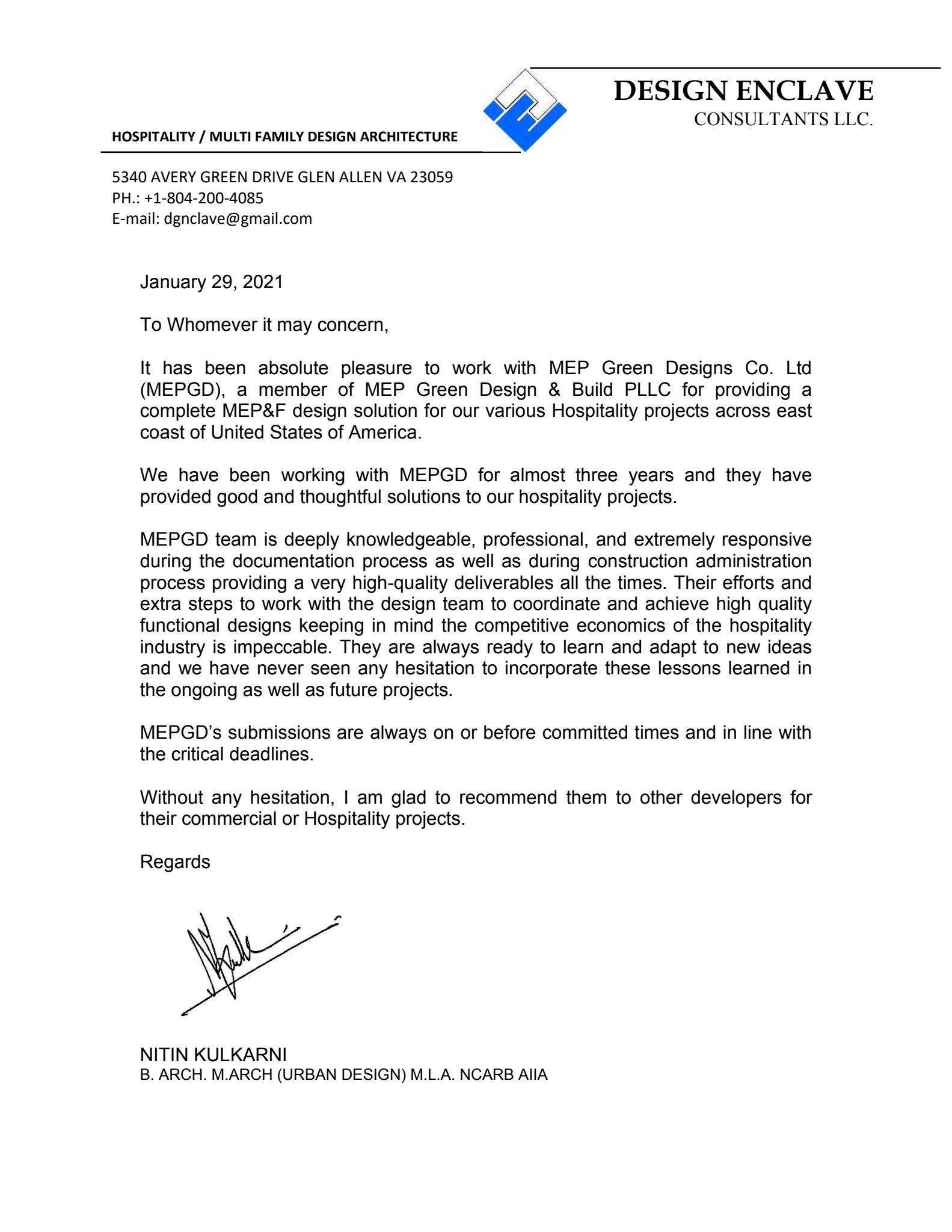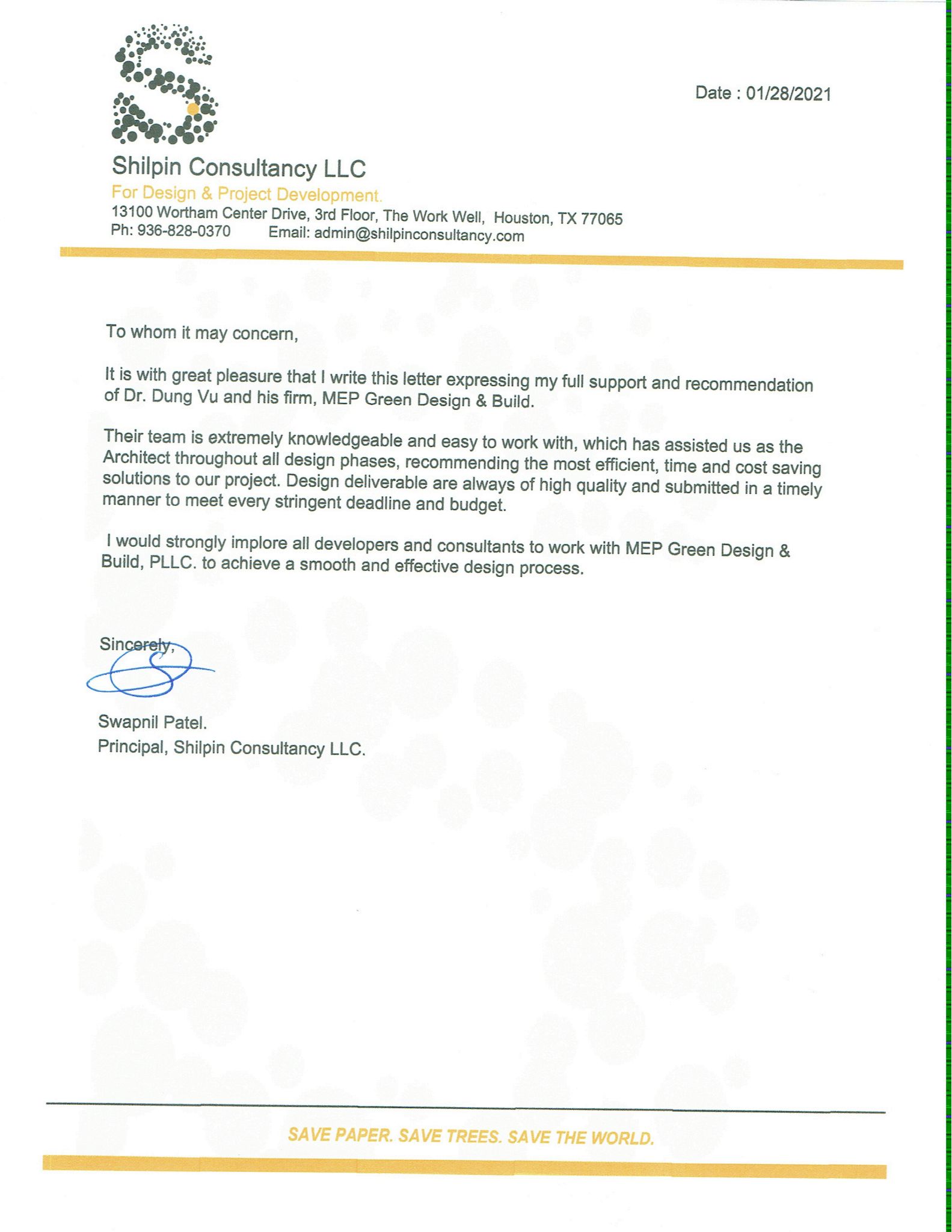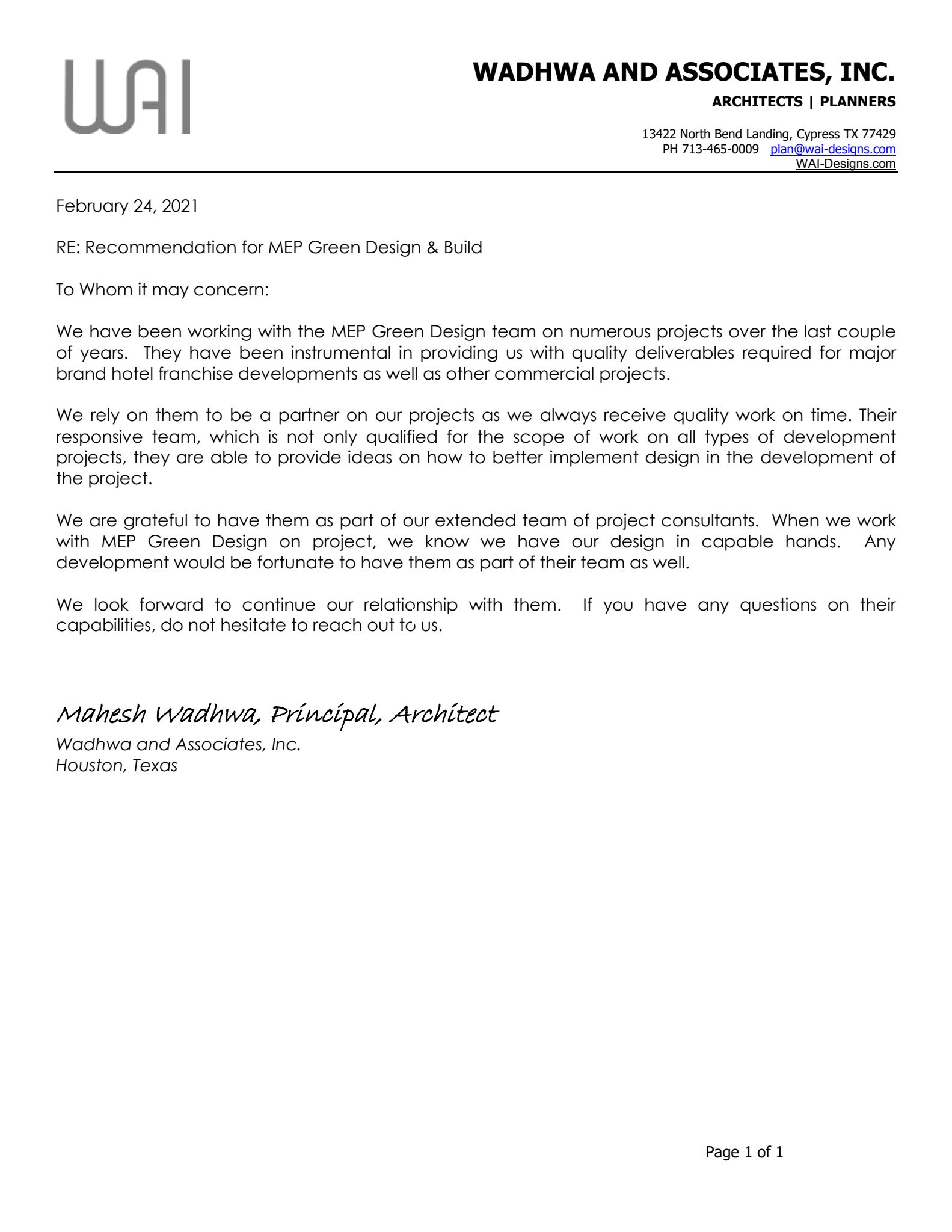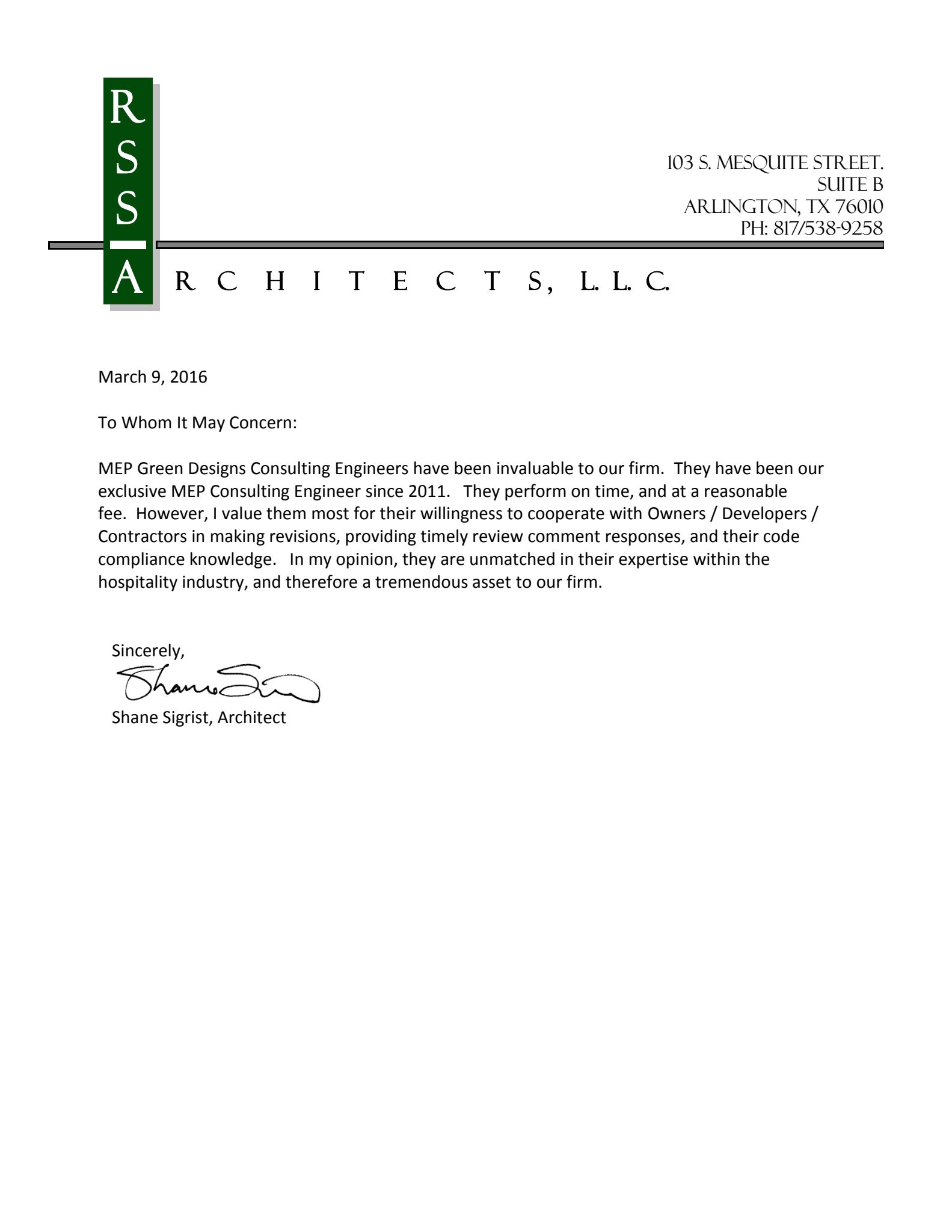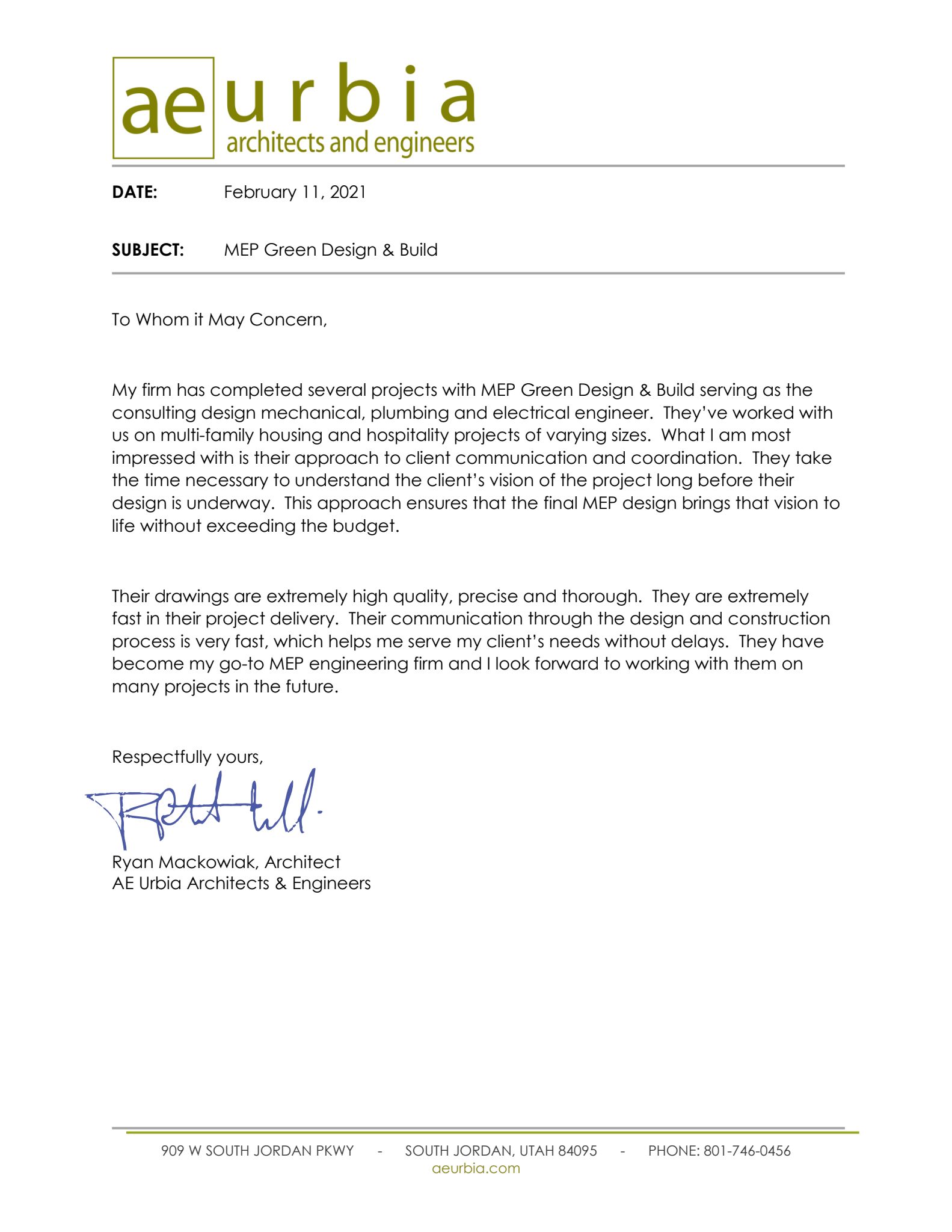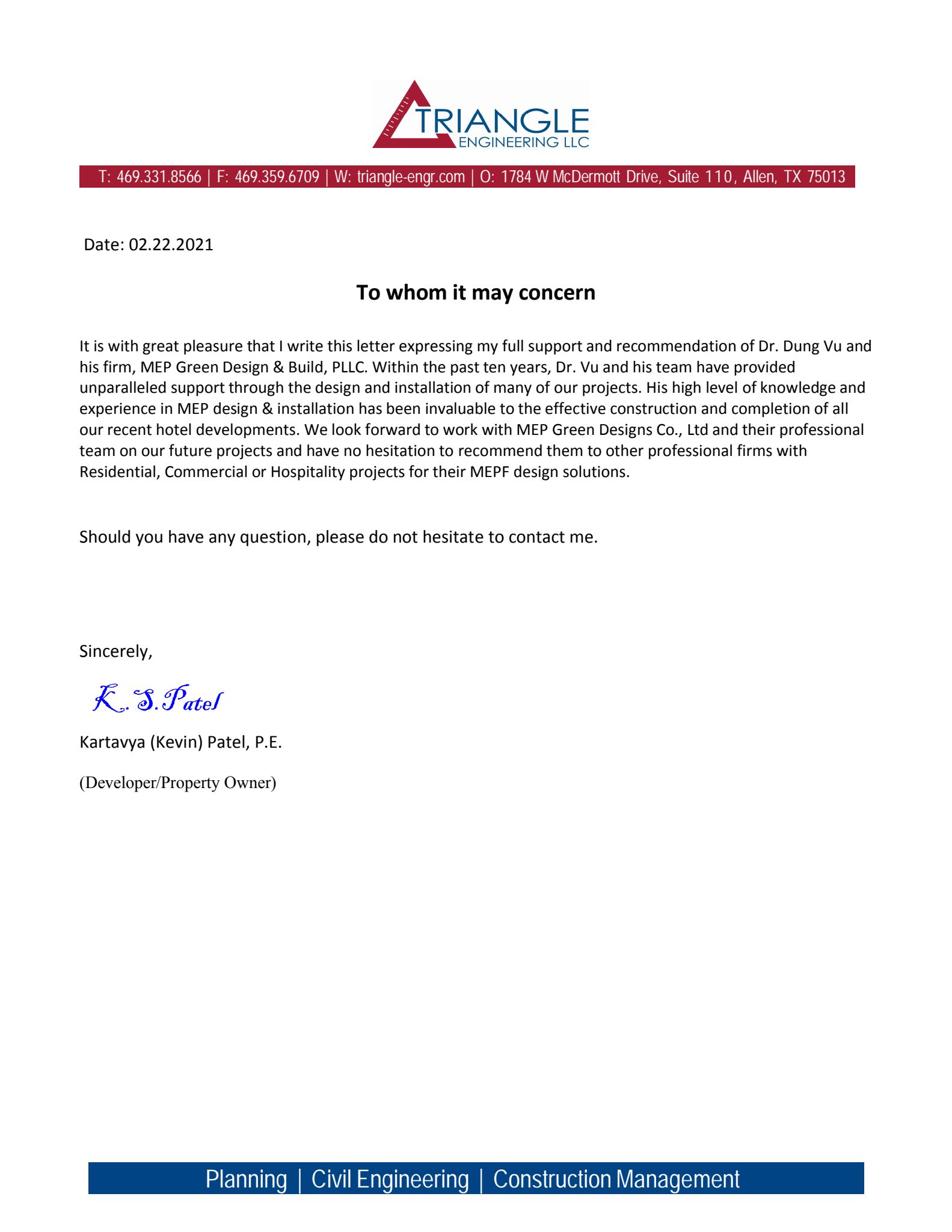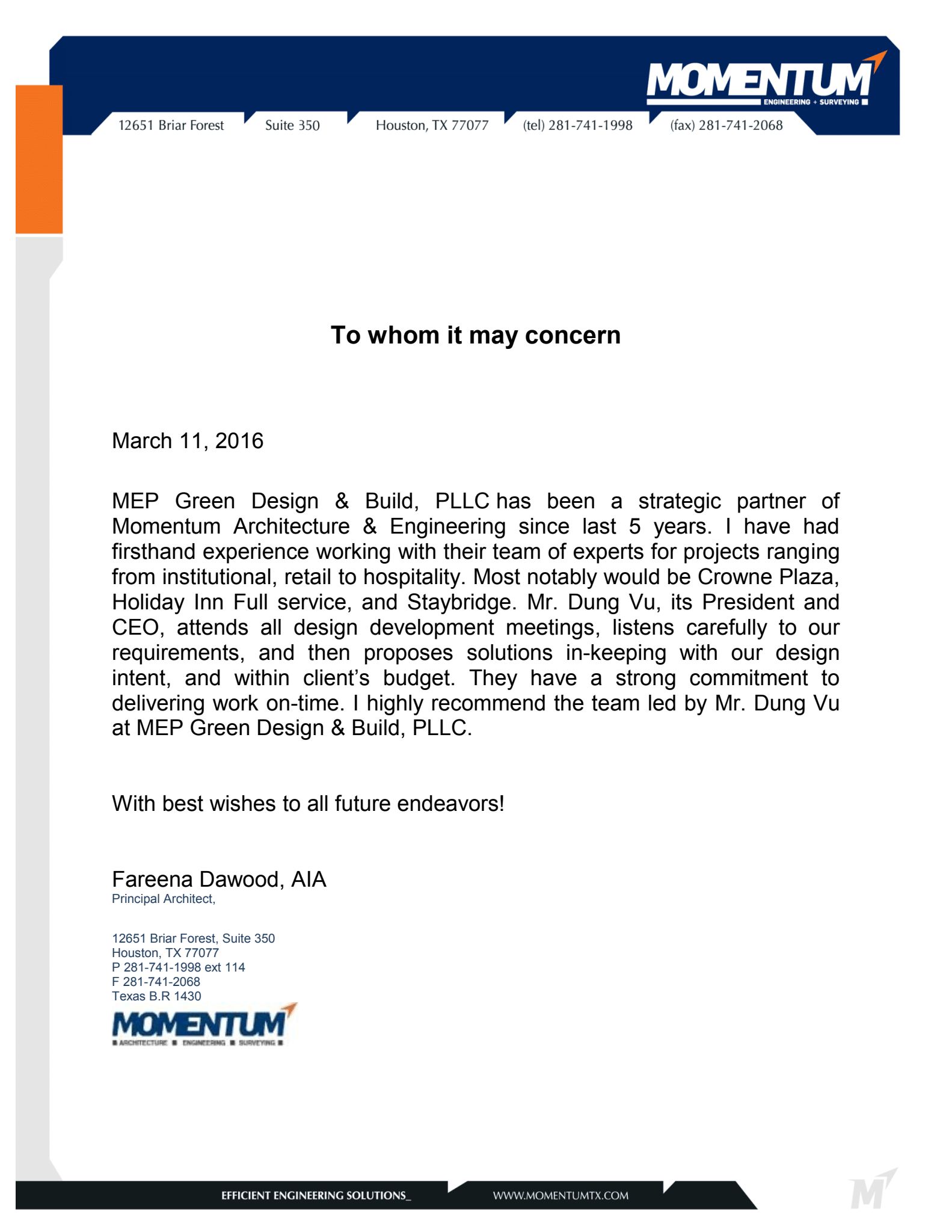 Rupesh Patel
President at MEP Mansa Hospitality
Chico Patel
President of Wealth Hospitality
"MEP Green Designs stands out from other engineering firms..."

Ritesh Patel
President of Matrix Builders
"...extremely knowledgable and easy to work with..."