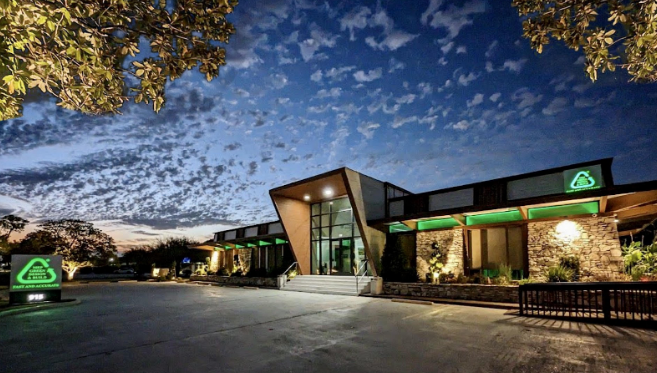 MEP Green Design & Build Houston Office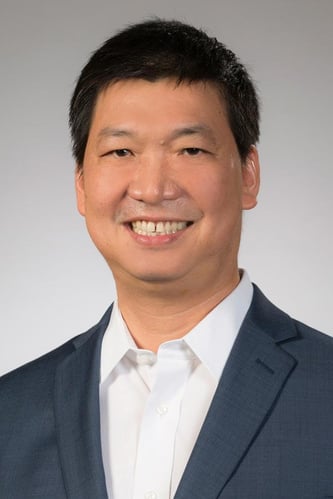 About MEP Green Design & Build
---
MEP Green Design & Build, PLLC, is a full-service engineering firm made up of a dedicated team of professionals offering expertise in Mechanical, Electrical, Plumbing and Fire Protection Design & Installation. In the past 14 years, MEP Green Design & Build, PLLC has grown to be an industry leader by offering superior MEP system design and installation to the commercial, hospitality, retail, institutional and industrial markets. To date, MEP Green Design & Build, PLLC has completed hundreds of MEP design projects and more than 30 MEP installation projects. In addition to MEP services, we offer Technology Design, LEED® and Commissioning services. Our international offices allow us to work around the clock to provide immediate services client's deadlines. We believe that by hiring the industry's most experienced engineers, while grasping the latest technology trends, we can assure our commitment to your company's success. We will continue to strive to bring your vision to life by upholding our values in every project or services we provided to our clients.Contact us to discuss your upcoming development projects. We are dedicated to put in the time necessary to deliver a product that exceeds our client's expectations.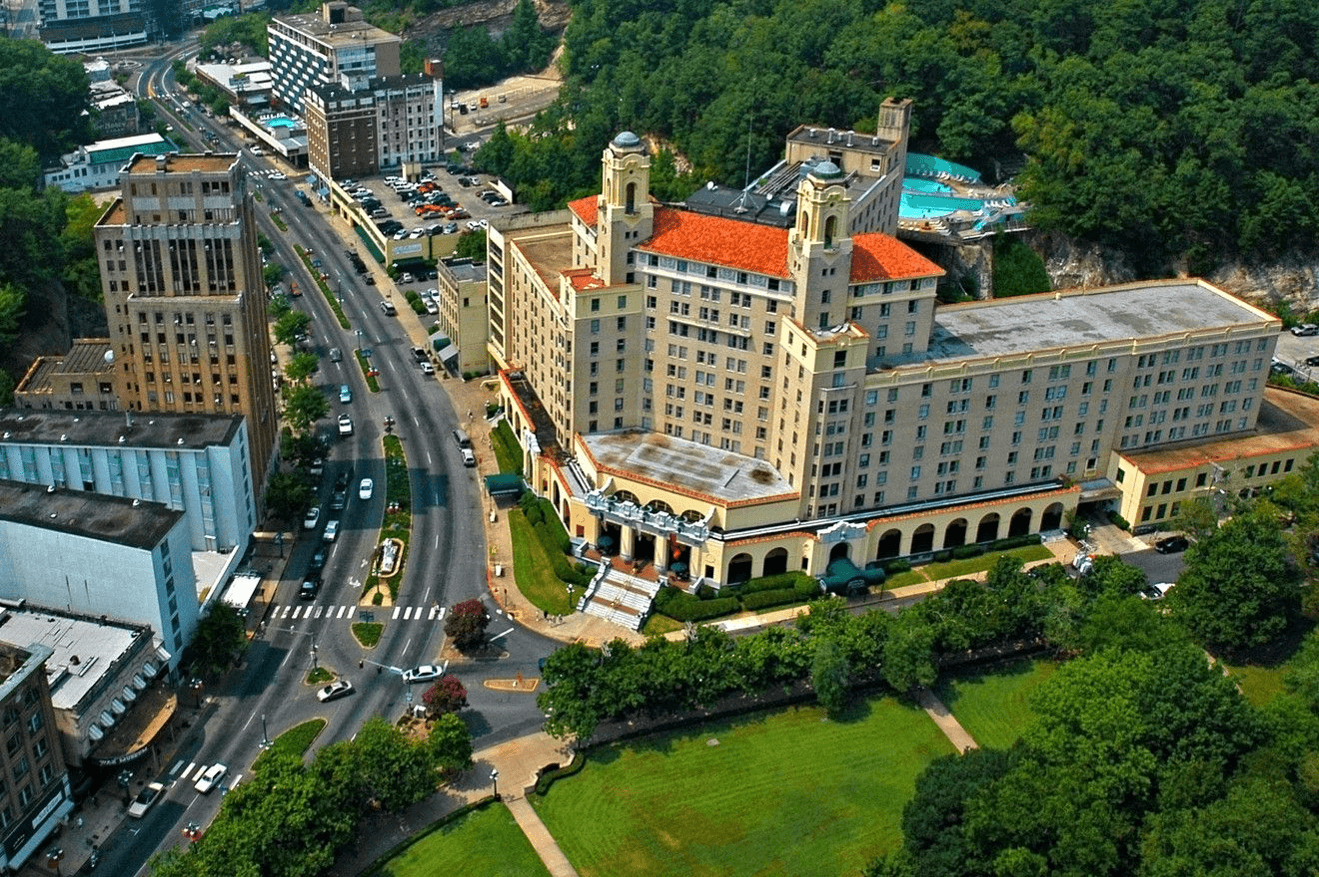 Our Commitment
"Fast and Accurate"
---
Established in 2008, MEP Green Design & Build, PLLC has a proven track record to begin each project with a commitment to deliver a quality product with the uttermost accuracy. Driven to follow our mantra, "Fast and Accurate", we pride ourselves on delivering outstanding quality and design for our clients across the world. We attribute our success to our talented engineers who consistently design "accurate", efficient and creative solutions that fulfill our client's needs.
0
HOTEL/RESORT PROJECTS COMPLETED
0
COMMERCIAL/INDUSTRIAL BUILDINGS PROJECTS COMPLETED
0
HEALTHCARE/EDUCATION PROJECTS COMPLETED
0
LICENSED IN ALL STATES
PLUS PUERTO RICO
Our Partners
---
MEP Green Design & Build, PLLC has a reputation for completing projects of the highest quality, which has led us to build long-term relationships with many developers, agencies, and owners. We are focused on working closely with our clients every step of the way.
Franchises We Have Worked With
---
For the past 10 years, we have been providing MEP design services for almost all reputable worldwide franchises such as Marriott, Hilton, IHG, Accor, Movenpick, and more.